Money alone cannot help you with your search engine ranking. It requires time, consistent efforts, tactical approaches, and above all, quality content to get you before your target audience. This is especially true with local searches. People look for local businesses every single day. If you aren't attracting local searchers and aren't optimizing for local SEO, you may miss out on many opportunities.
Optimizing your brand for local searches is an art, science, and certainly a mystery. Local-centric, quality content allows users to find you online and stay on your website pages for much longer. The higher these numbers, the better you rank in your local searches. But, how to use content to improve local search? Here is how you can take a prominent position in your content production and content marketing strategies and grow your brand faster than you can imagine.
Boost Website Visibility with Quality Content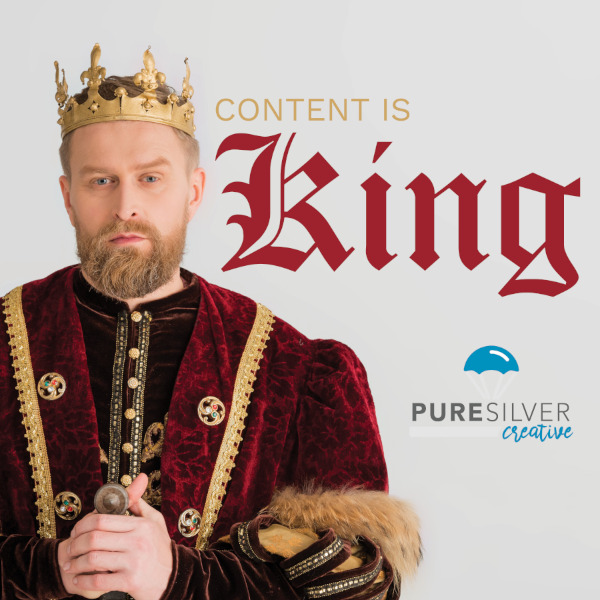 Good content boosts your brand's visibility and helps you build credibility. Besides, having a workable content marketing strategy amplifies your efforts even further. But, how to use website content to raise website visibility? And, what are the benefits of content marketing? Let's take a quick look.
Start by making the best use of local keywords, such as integrating location-specific terms. Focus on creating relevance to help your business stand out from the rest. In short, the content must be rich, fresh, compelling, and contain local search terms.
Being location-specific is invaluable for it can attract potential visitors in proximity, get qualified leads, and win over your competitors. Keeping the content simple, accurate, and to the point is the key.
But, content doesn't just relate to blogs, articles, landing pages, video content, virtual tours, and the like. You must also reflect your promotions, discounts, or any current campaigns to drive more traffic. These increase engagement, demonstrate your expertise, and increase sales.
Once you produce quality content for your website, don't forget to publish it on local sites, submit guest posts, and promote stuff on social media platforms. Also, optimize your URLs, title tags, H2 header tags, images, meta descriptions, and voice search.
Create a good first impression – no forced selling. You can also utilize social media sites to create a buzz about your business. And, you can always link your social profiles back to the business website to give an in-depth view of your offerings.
The idea to win the local SEO game is to leave bread crumbs for search engines to follow. And great content, as well as practical content marketing, are among those tactics. If you don't have the time or expertise, hire trustworthy and dedicated SEO experts and content professionals to help you with your brand's online visibility. Experts ensure that your business always associates with high-quality, hyper-local, relevant content.
Dominate Local Search with Pure Silver Creative
A local search campaign is a long-term game. It can take months, if not up to a year or so, to reap the rewards for your efforts. Don't give up if you aren't seeing results right now. Consistency and dedication will keep your brand moving forward. If you need expert advice, the Pure Silver Creative team can guide you on content production and local search trends. We can help you get found, for sure. Call us today on 813-565-5551 and get started.