Pure Silver Creative is a full-service digital marketing agency that provides a full scope of services to clients that includes both digital marketing services and grass roots marketing strategies. Our experience in small business enterprises and franchise marketing allows us to provide a robust and comprehensive approach. All of the services from search engine marketing (SEO) to content marketing/creation and design are provided by our internal team and not outsourced.
Digital marketing provides a window into what your business does and presenting your brand consistently through all online marketing channels while maintaining a branded message to your existing customers is our top priority.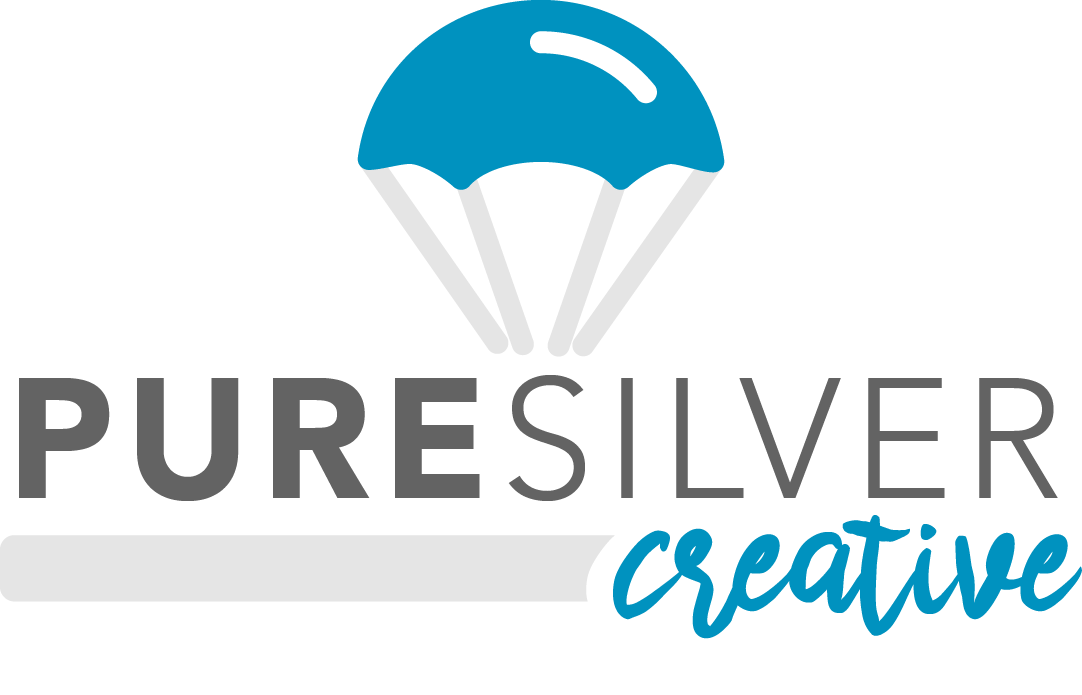 Uncommon Approach
Digital + Traditional Grassroot Marketing
Let's Do Something Epic
---
Our Services
We Don't Outsource Your Marketing
We Provide Full Marketing Services Under Our Parachute.
Uncommon Approach
Building Trust: One Step at a Time
Creating Value Through Authentic Relationships With Our Clients